LABIANA GROUP will present its credentials as a manufacturer for third parties at the CPHI, to be held in Frankfurt on October 24 – 26.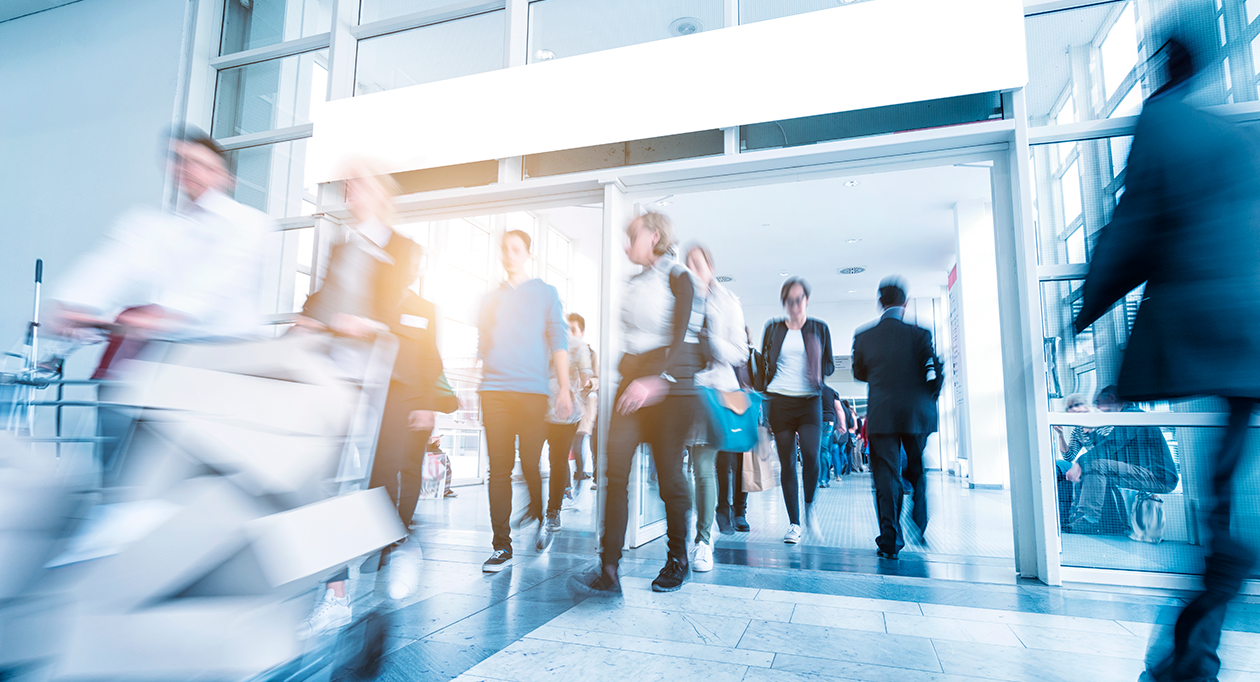 This is the sixth edition in which Labiana has actively participated, promoting its product development, analysis, and manufacturing services to the international public.
The objective at this fair is to obtain new manufacturing contracts with companies not yet in our client portfolio, in markets outside the European Union. In addition, we seek to strengthen our own brand as a great European human and animal health company and to consolidate relations with our clients.
The company is already considered as a benchmark in the field for its flexibility, responsiveness and competitive pricing for a European based company.
Since the 1990s, it has been characterized by the flexibility of its manufacturing plants, a feature that is part of its corporate culture.
It has adequate means and equipment to develop and manufacture molecules for third parties, emphasizing top level customer service materialised in the high quality of delivered products.
Specialized in manufacturing injectable products that are excellent value for money, as has been testified by big companies such as Boehringer, Bayer, Virbac or Chanelle, for which Labiana Group is one of their most strategic suppliers.
LABIANA GROUP offers its clients a partner-like relationship that goes beyond the mere customer-supplier relationship, in which our clients' needs become challenges for us and thanks to the close connection we have with them, we can provide a personalised service.
Finally, EU-GMP certification and our privileged geographical location, bring great added value that is highly appreciated by our customers.