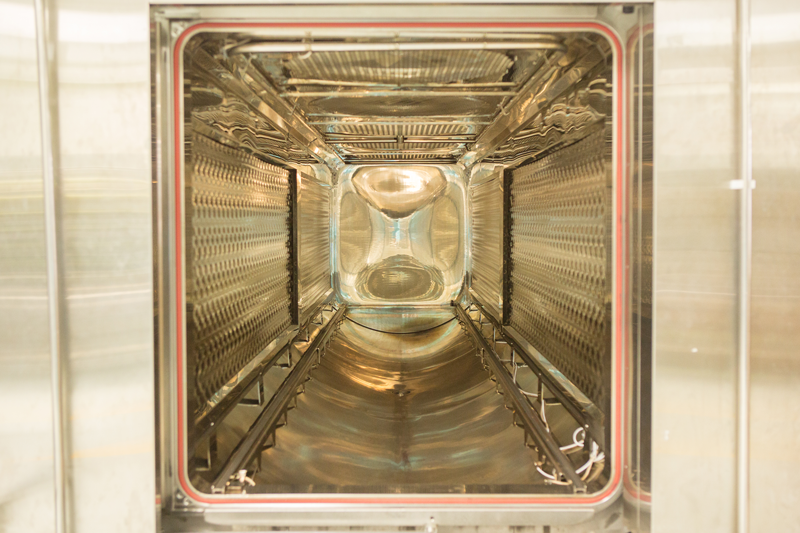 In the field of manufacturing for third parties, LABIANA collaborates with the top 10 global companies when they need to subcontract the manufacture of their own veterinary and pharmaceutical products. In the last 30 years, it has specialized in guaranteeing an integral manufacturing service: thanks to its logistics department, it can assure customers that the products will reach any destination in the world.
Manufacturing development
At LABIANA we handle the manufacturing phases from the beginning and to offer the best service to our customers, we develop and apply the manufacturing procedures for new products with pilot batches, to ensure a smooth process until delivery of the finished product.
Specifically, this includes:
Design and coordination for the production of pilot batches of new products
Transfer of manufacturing processes including test batches, process validation, intensive sampling procedures
Improvement studies and impact on current manufacturing methods
Preparation and development of documentation: manufacturing protocols (manufacturing, filtering, sterilization and packaging), expert reports, registration documentation
Development and improvement of pharmaceutical forms: sterile solutions or suspensions, lyophilizates, eye drops, liquids in solution or non-sterile suspension, oral powders, capsules and tablets.