More than 60 years' experience as a high-quality manufacturer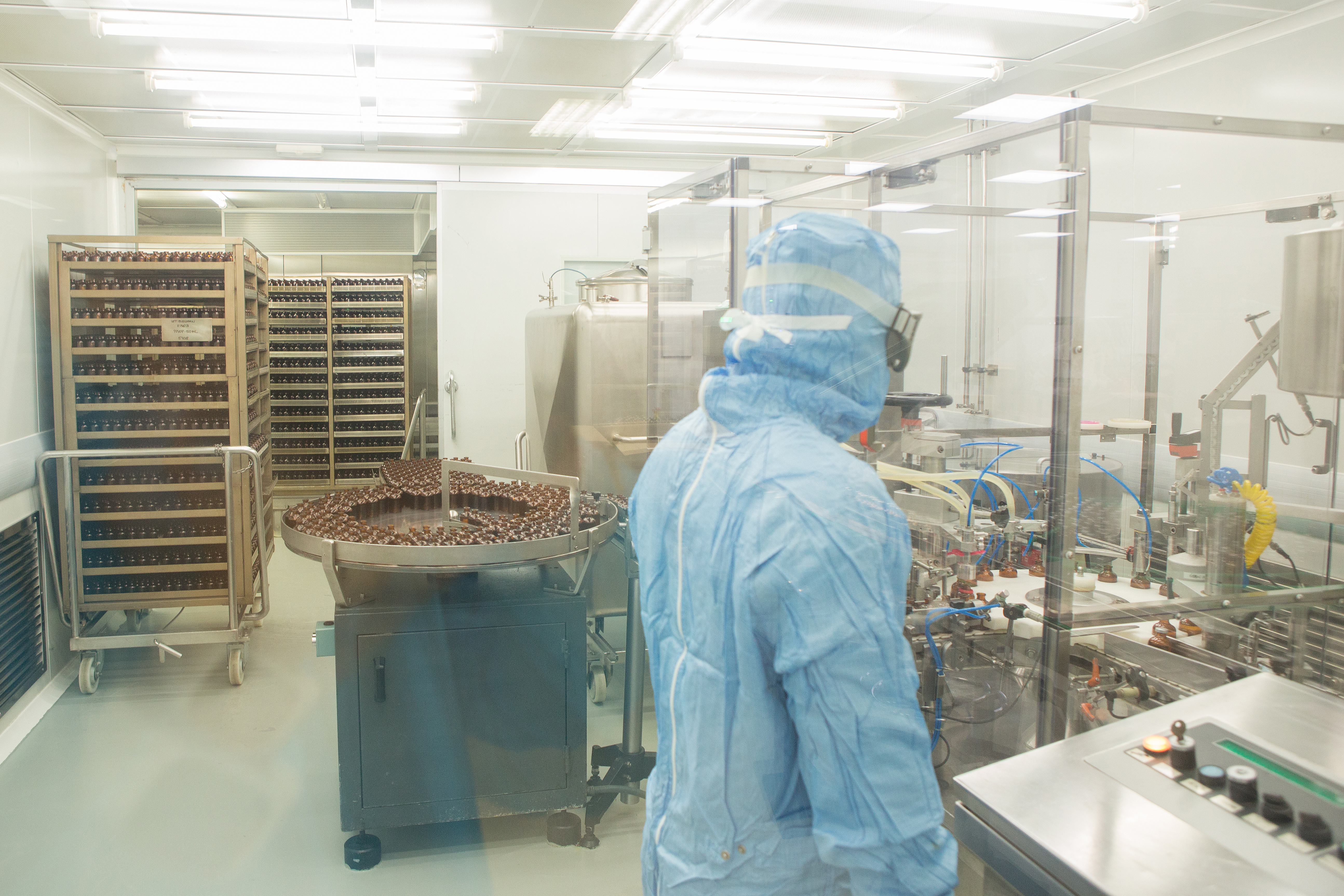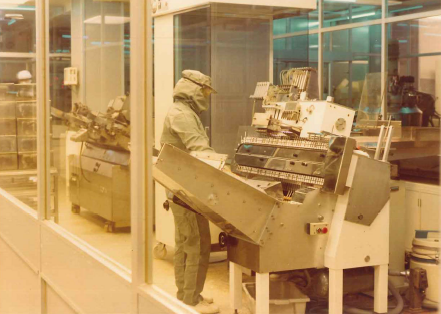 LABIANA provides society with quality products to improve the health of both people and animals.
Our company has a history dating back to 1958, the year it was founded in the province of Barcelona as a manufacturer of pharmacological products for veterinary use. In 1980 it was acquired by the BASF Group, becoming BASF LABIANA, which involved combining the ethics and values ​​of a multinational with the flexibility and commitment of a medium-sized company.
Over the years it has specialized in manufacturing for third parties and after two acquisitions by the management team, it split from the BASF group to become an independent company: LABIANA.
Its pharmaceutical business expanded in 2004, with the purchase of the Valeant group's manufacturing plant in Corbera de Llobregat (Barcelona).
In 2013, the current seven-member management team (SEVEN PHARMA) acquired Labiana Life Sciences and Labiana Pharmaceuticals.
Today, LABIANA works for both national and international markets, offering integral manufacturing services to third party human and veterinary pharmaceutical industries, increasing its presence in the world with its own portfolio of branded products.