CDMO Services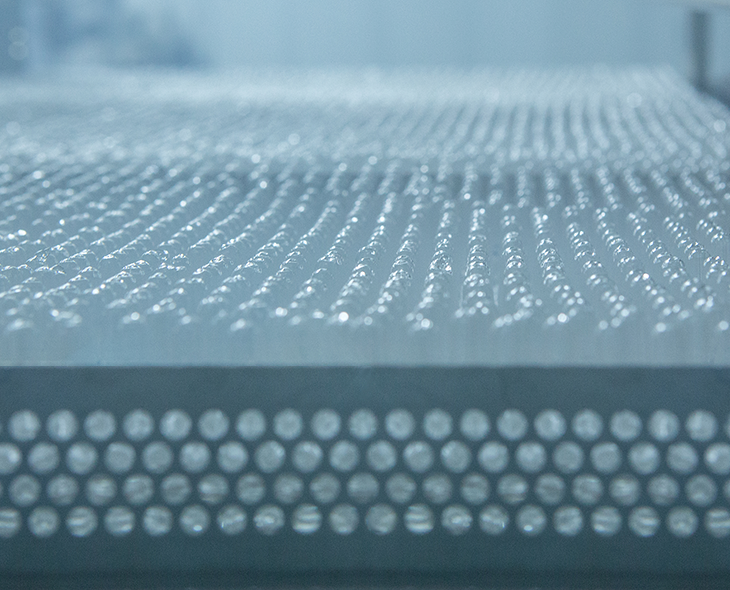 Thanks to its two veterinary and human pharmacy plants, LABIANA GROUP has unique operational flexibility and a great capacity to offer high quality contract manufacturing services to all companies in the sector, regardless of batch size required.
Animal health products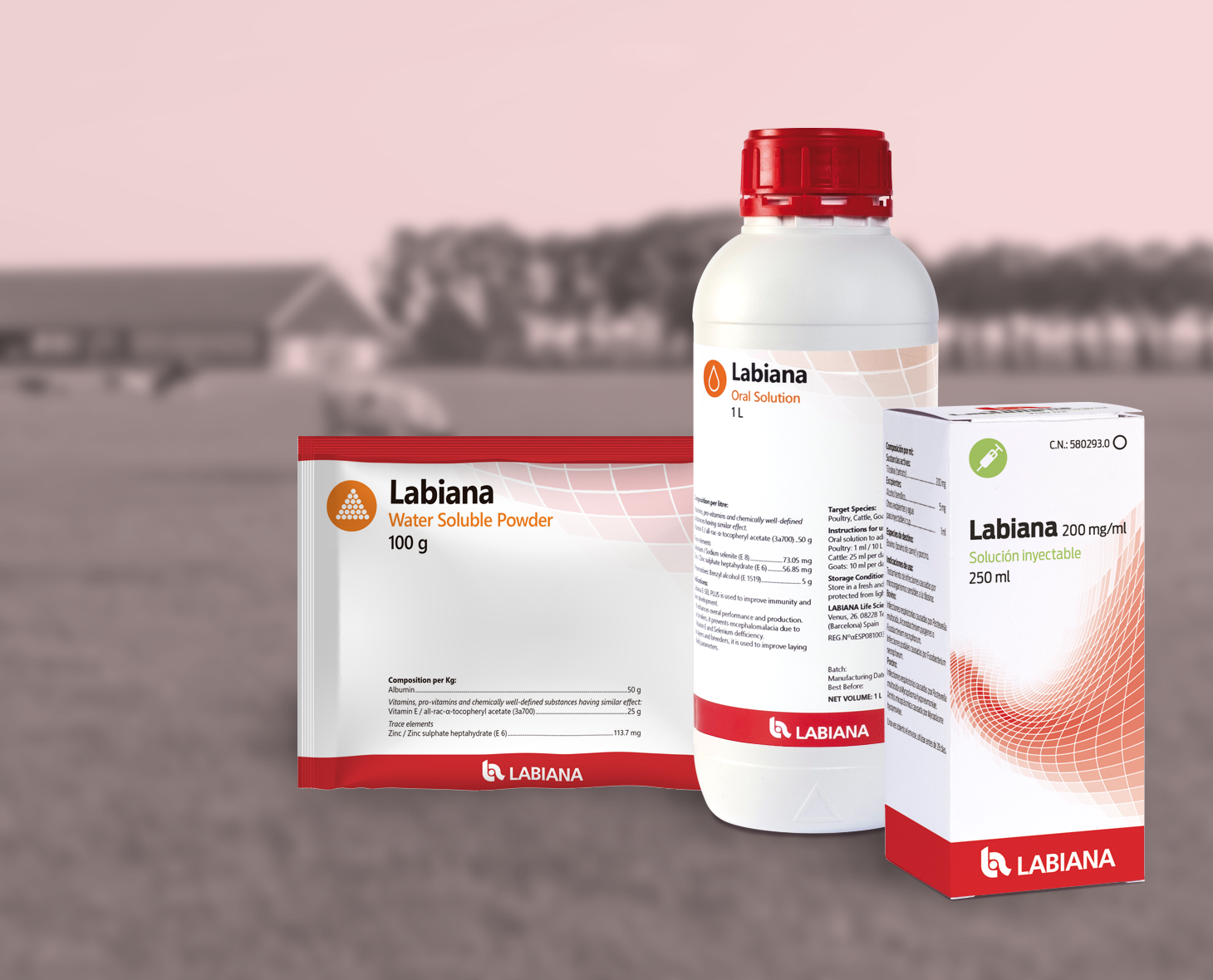 60 years' experience as a manufacturer, complying with very high-quality standards are reflected in a wide product portfolio to help livestock farms achieve the highest levels of productivity and efficiency.
Human medicine products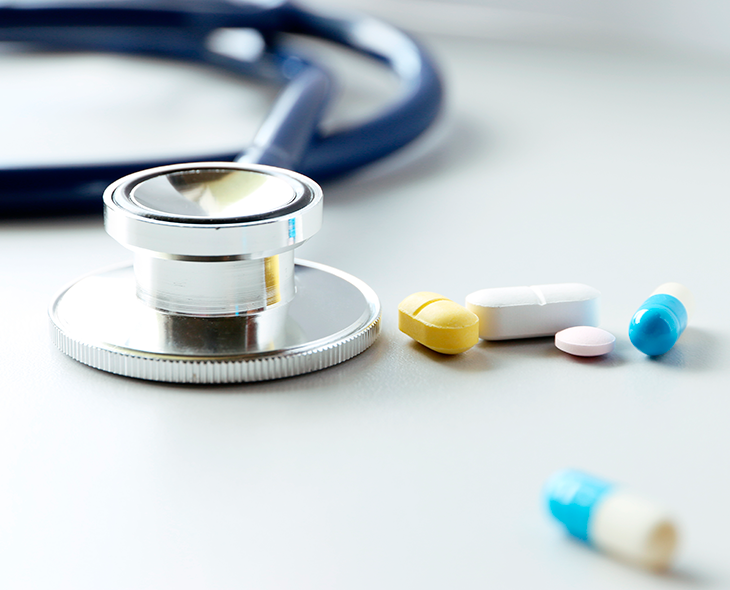 In the pharmaceutical sector, LABIANA GROUP is a benchmark in contract manufacturing and sterile forms for third parties. Moreover, in recent years it has become a leading manufacturer and distributor of Fosfomycin Trometamol under its own brand: Fosfomicina Labiana.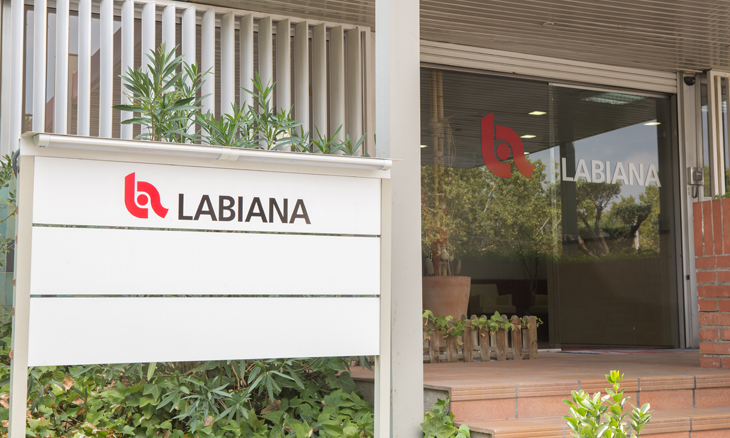 Company
LABIANA GROUP has a long history in the pharmaceutical-veterinary sector. In continuous evolution since its foundation in 1958 as a company producing nutritional products for animal health, later becoming a subsidiary of the BASF Germany group for more than 20 years and then evolving into a modern and competitive company that currently offers a wide range of products and services.
EUROPEAN REGIONAL DEVELOPMENT FUND
Labiana Pharmaceuticals S.L. within the framework of the ICEX Next program, aimed to start off Export activities, has had the support of ICEX and the co-financing of the European ERDF fund. The purpose of this funding is to contribute to the international development of the company and its business setting.
A way to make Europe