LABIANA GROUP is currently composed of three different entities:
Labiana Life Sciences
A company specialized in contract manufacturing as well as development, marketing, and distribution of more than 50 own animal health products.  The group's headquarters and commercial offices are located in this same location and from here, operations are managed in the 40 AEMEA region export markets (Africa-Europe-Middle East-Asia). In its Terrassa facilities, LABIANA GROUP has three production areas (sterile liquids, non-sterile liquids and non-sterile solids):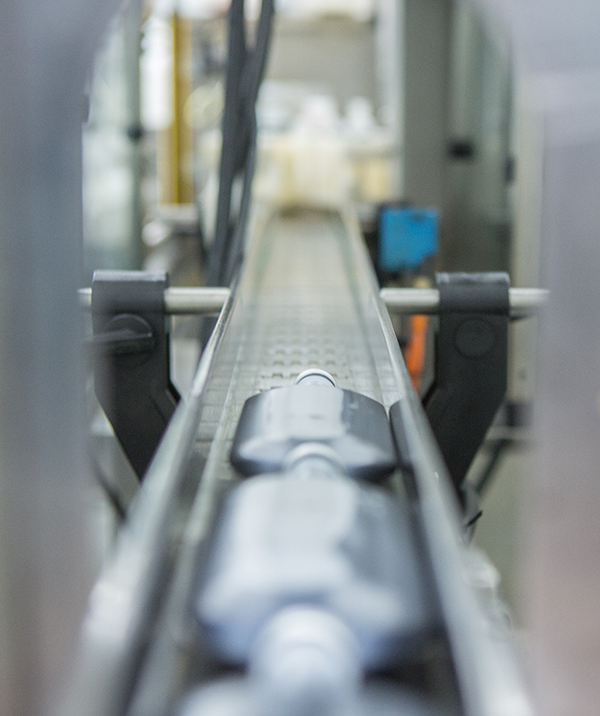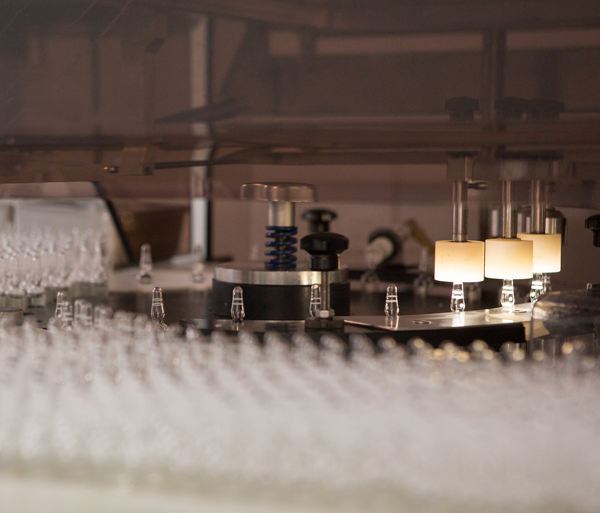 The sterile product area has manufacturing facilities with different capacity reactors, to adapt to production needs (2,000 L, 1,000 L, 200 L and 100 L). It also has three packaging lines for glass vials, plastic (HDPE, LDPE, PP) collapsible vials (HDPE and LDPE) and ampoules. The sterile area is authorized to produce solutions and suspensions by aseptic filling and terminal sterilization.
In the ​​non-sterile liquids area, LABIANA GROUP has reactors to manufacture products with batch sizes of up to 5,000L. It also has three packaging lines, working with both plastic and glass formats, from 5 ml to 25 L.
Finally, the solids area ​​ has a 1,000-liter solids mixer with capacity to mix batches of up to 500 kg. These mixtures can be packaged in sachets from 5 g to 1 kg, drums or 25 kg bags.
All LABIANA GROUP facilities, including development laboratories, analysis laboratories and climatic chambers are available for its customers to carry out stability studies under different conditions:
| | | |
| --- | --- | --- |
| CLIMATIC CHAMBERS | DIMENSIONS (CHAMBER) | CAPACITY (TRAYS) |
| 25ºC 60 % RH | 63 m2 | 174 m2 |
| 30ºC 65 % RH | 8 m2 | 22 m2 |
| 30ºC 75 % RH | 29 m2 | 84 m2 |
| 40ºC 75 % RH | 8 m2 | 22 m2 |
Characteristics:
European GMP certificate
9000 m2 of industrial area
Sterile manufacturing area
Liquids and solids manufacturing area
Climate chambers
Warehouse with 4300 locations
Labiana Pharmaceuticals
A company specialized in manufacturing for third parties and developing products for human health, where Fosfomicina Labiana Pharma (Fosfomycin Trometamol) is currently its leading product.
Its production plant is located in Corbera de Llobregat (Barcelona), 25 km from Barcelona and 30 km from Barcelona airport.
Characteristics:
European GMP certificate
8000m2 industrial area
Sterile manufacturing area
Solids manufacturing area
Warehouse with 1156 locations
Labiana de México
Labiana de México is a subsidiary of Labiana Life Sciences, specialized in registering, marketing and distributing animal health products in Latin America.
Its office and central warehouses are in Celaya (Mexico), from where all commercial operations in the American continent are managed.