LABIANA is specialized in developing and manufacturing own-branded products and contract manufacturing products in the field of human medicine and animal health. Labiana Pharmaceuticals headquarters are located in Corbera de Llobregat (Barcelona). It is specialized in human medicine and its manufacturing plant has the EU-GMP authorization. Labiana Life Sciences includes three EU-GMP manufacturing plants: one located in Terrassa (Barcelona) with the main headquarters, and two in Serbia, in the cities of Subotica and Srpska Crnja, under the company Veterinarski Zavod Subotica, whose 100% shareholding has been acquired by Labiana in 2019. Labiana Life Sciences also has a subsidiary in Turkey, Zoleant Pharmaceuticals International, acquired in 2019 too with a 51% shareholding and a branch in Veracruz, Labiana de México.
Labiana Pharmaceuticals
A company specialized in manufacturing for third parties and developing products for human health, where Fosfomicina Labiana Pharma (Fosfomycin Trometamol) is currently its leading product.
Its production plant is located in Corbera de Llobregat (Barcelona), 25 km from Barcelona and 30 km from Barcelona airport.
Characteristics:
European GMP certificate
8000m2 industrial area
Sterile manufacturing area
Non-sterile liquids manufacturing area
Oral solids manufacturing area
Packaging area
Warehouse with 1498 locations
Labiana Life Sciences
Specialized in the development and commercialization of more than 50 own-brand products for animal health and in contract manufacturing for third party companies. The group headquarters are located in Madrid and Terrassa (Barcelona), and from there operations are conducted to over 40 export markets of the AEMEA region (Africa-Europe-Middle East-Asia). Labiana Life Sciences owns two companies specialized in biologicals and pharmacologicals for the animal health industry: Veterinarski Zavod Subotica in Serbia and Zoleant Pharmaceuticals International in Turkey. Together with them, the global product portfolio reaches almost 200 products available for the international markets.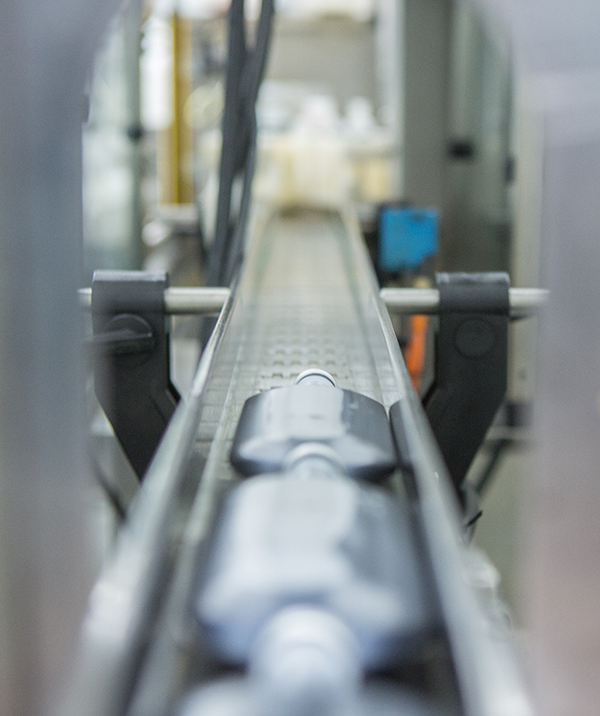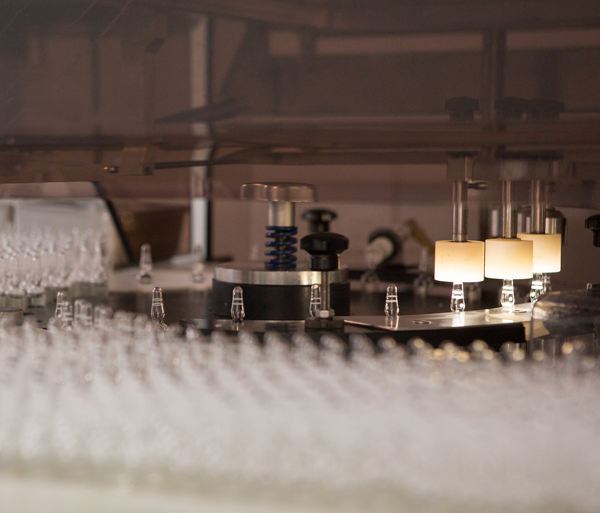 In its Terrassa (Barcelona) facilities, LABIANA has three production areas (sterile liquids, non-sterile liquids and non-sterile solids). It also has three packaging lines for glass vials, plastic (HDPE, LDPE, PP) collapsible vials (HDPE and LDPE) and ampoules. The sterile area is authorized to produce solutions and suspensions by aseptic filling and terminal sterilization.
In the ​​non-sterile liquids area, GROUP has reactors to manufacture products with batch sizes of up to 5,000L. It also has three packaging lines, working with both plastic and glass formats, from 5 ml to 25 L.
Finally, the solids area ​​ has a 1,000-liter solids mixer with capacity to mix batches of up to 500 kg. These mixtures can be packaged in sachets from 5 g to 1 kg, drums or 25 kg bags.
All LABIANA facilities, including development laboratories, analysis laboratories and climatic chambers are available for its customers to carry out stability studies under different conditions:
| | | |
| --- | --- | --- |
| CLIMATIC CHAMBERS | DIMENSIONS (CHAMBER) | CAPACITY (TRAYS) |
| 25ºC 60 % RH | 63 m2 | 174 m2 |
| 30ºC 65 % RH | 8 m2 | 22 m2 |
| 30ºC 75 % RH | 29 m2 | 84 m2 |
| 40ºC 75 % RH | 8 m2 | 22 m2 |
Characteristics:
European GMP certificate
9000 m2 of industrial area
Sterile manufacturing area
Liquids and solids manufacturing area
Climate chambers
Warehouse with 4300 locations

Veterinarski Zavod Subotica was founded in 1921, as part of the former Yugoslavia Patria Group. In 2019 has been 100% acquired by Labiana and, nowadays, is focusing in product development and manufacturing:
Biologicals (viral, bacterial and autogenous vaccines)
Chemo-pharmaceutical (sterile solutions aseptically filled and terminal sterilized, non-sterile liquids and solids)
Dermocosmetics
Dietary supplements
Biocides (disinfection, disinsection and deratization – DDD)
Veterinarski Zavod Subotica has the EU-GMP manufacturing authorization, it also complies with ISO standards and HACCP certification. Today it is a benchmark company in the Balkans and in Eastern Europe and exports to several markets inside and outside the European Union. Recently, it has also obtained permits to access the Russian market.
Veterinarski Zavod Subotica has a workforce of around 70 employees and counts with two factories, one in Subotica, of 90,000 m2, and one in Srpska Crnja, of 10,000 m2.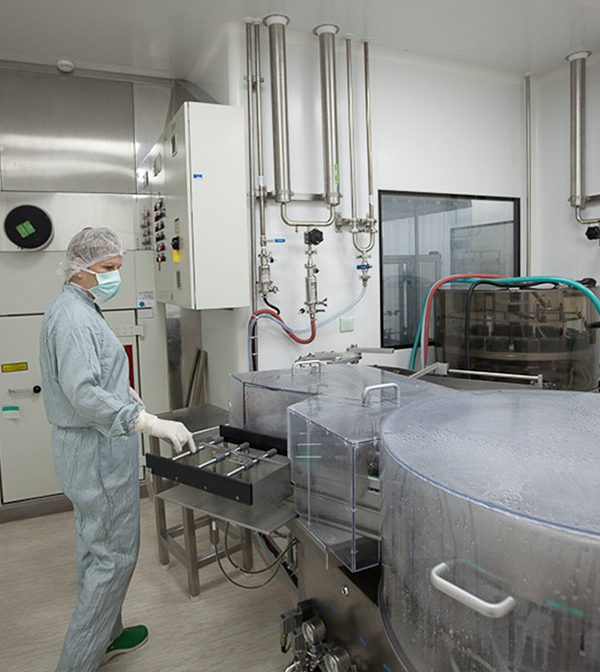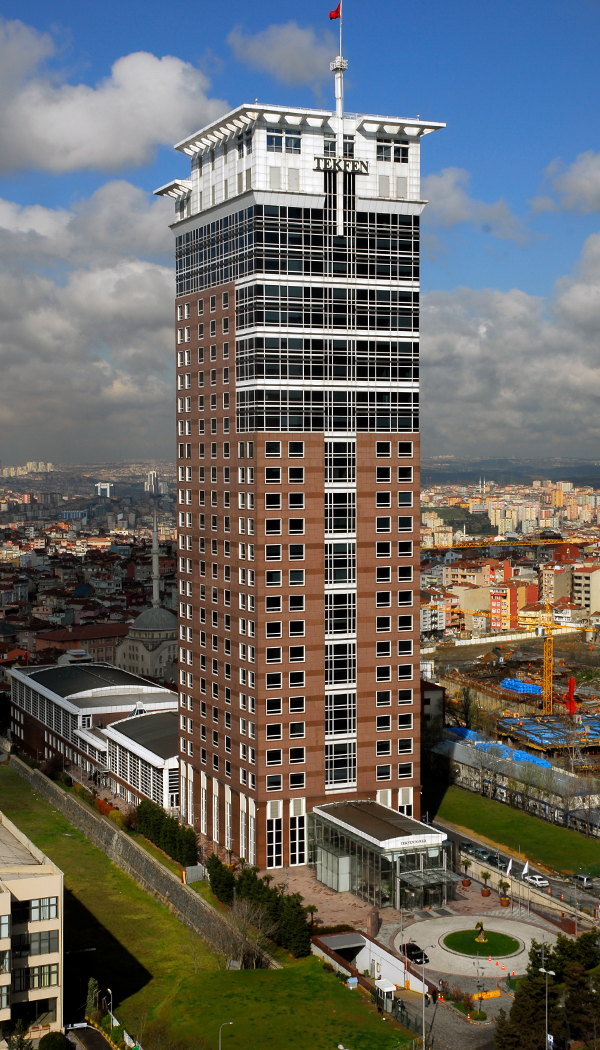 Zoleant Pharmaceuticals International was established in 2016 for the development and global marketing & sales of niche alternative brand medicines that have been in the market for many years. This dedication has ensured access to affordable, high quality medicines for all.
The commitment and knowledge of its professionals not only has allowed for Zoleant Pharmaceuticals to create generic medicines, but innovatively new feed additives. With a true hands-on approach, the Company focuses on the needs of various markets and territories in developing and expanding our product range. Zoleant Pharmaceuticals has put into place strategic targets that are monitored with clearly defined indicators:
Innovation: to be able to develop and launch a steady stream of new innovative and cost-effective medicines to our customers.
Communication: being committed to working closely with our global partners and representatives to understand the needs of the customers in those territories to ensure an exceptional level of satisfaction and Zoleant brand awareness.
Sustainability: continuous development to achieve corporate, environmental and operational improvements for ensured sustainability with a focus on occupational safety.
Growth: in order for Zoleant to develop and take manageable risks, the Company must grow faster than our markets of operation.
Labiana de México
Labiana de México is a subsidiary of Labiana Life Sciences, specialized in registering, marketing and distributing animal health products in Latin America.
Its office and central warehouses are in Celaya (Mexico), from where all commercial operations in the American continent are managed.