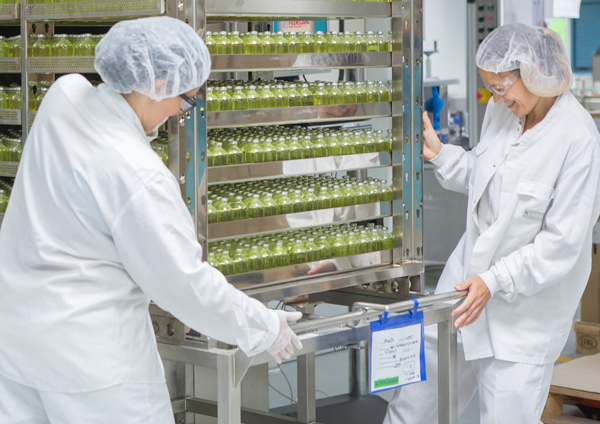 Our workforce is key to the success of LABIANA and our strategy is to attract and retain talent through personal and professional development. We are convinced that teamwork is fundamental, and we encourage cooperation between different departments.
In the latest years, LABIANA expanded its workforce reaching more than 460 employees among all the companies belonging to the group.
This action is part of a change and growth process that has been vigorously and innovatively implemented by the Board of Directors.
In LABIANA, employees feel identified with the values and corporate principles of the company. From the beginning of their career they are integrated in a large family, thanks to a constant dialogue with the executives. Our company takes care of its employees with incentive programs and favours flexible working conditions, which results in strong workforce loyalty.