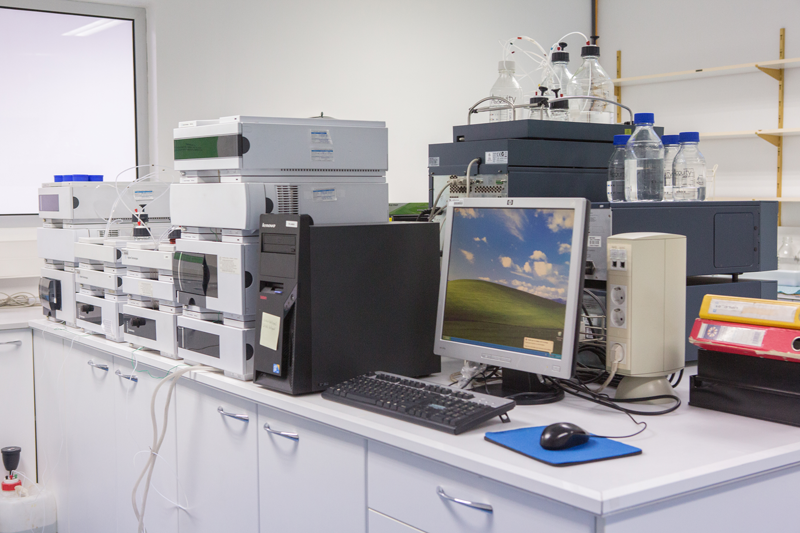 Contract development
LABIANA GROUP also provides product research and development services for human and veterinary pharmaceutical companies, including developing formulas for new registrations, updating formulas for compliance with new regulations, improving current formulations or carrying out studies of the possible impact of a change in manufacturer.
Contract manufacturing
In the field of manufacturing for third parties, LABIANA GROUP collaborates with the top 10 global companies when they need to subcontract the manufacture of their own veterinary and pharmaceutical products. In the last 25 years, it has specialized in guaranteeing an integral manufacturing service: thanks to its logistics department, it can assure customers that the products will reach any destination in the world.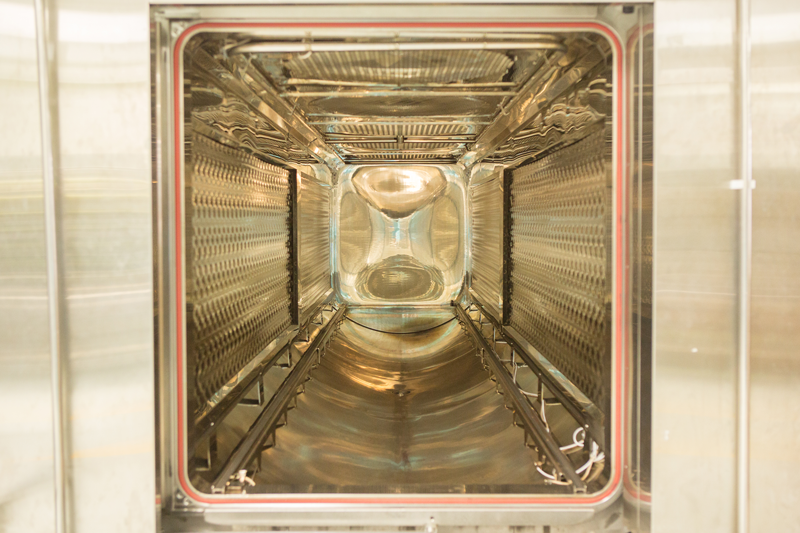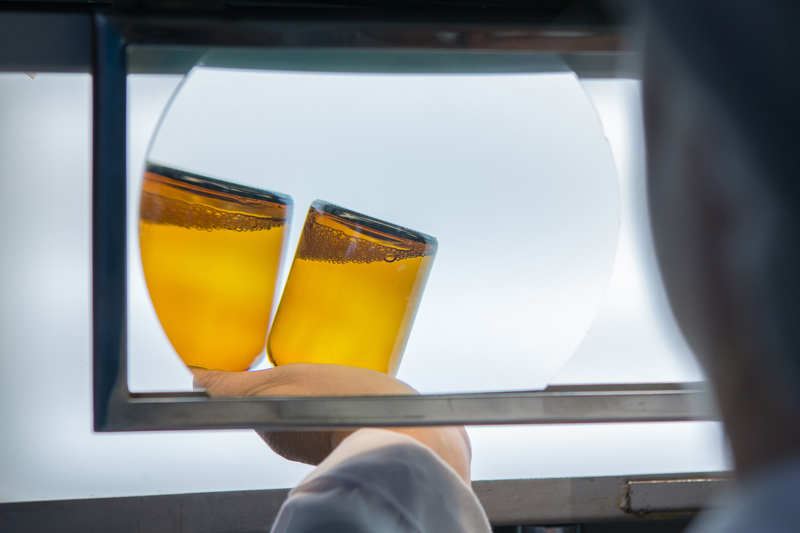 Labiana's quality system
One of the main commitments of the LABIANA GROUP is to guarantee compliance of its products with the requirements of applicable national and international legislation at all times, among which we can highlight Correct Manufacturing Standards, complemented by our own quality standards.
The company's global strategy of continuous improvement and quality means that our products are recognized and valued in national as well as international markets.