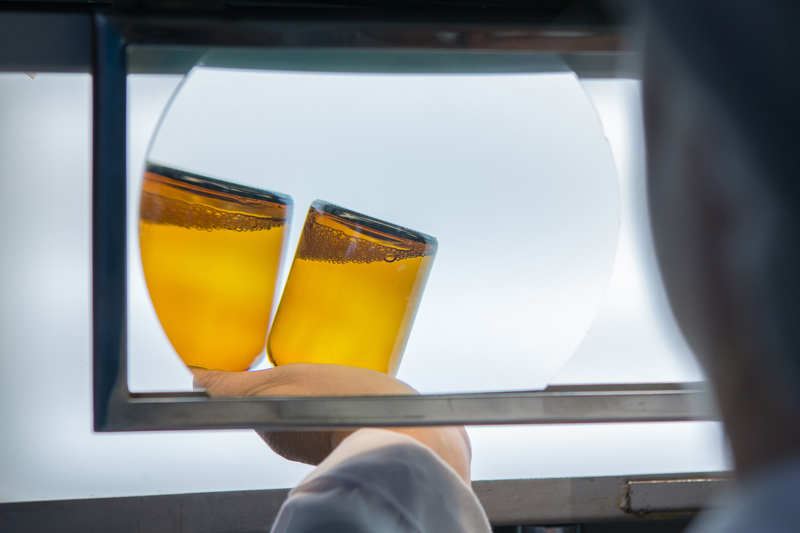 One of the main commitments of LABIANA is to guarantee compliance of its products with the requirements of applicable national and international legislation at all times, among which we can highlight Correct Manufacturing Standards, complemented by our own quality standards.
The company's global strategy of continuous improvement and quality means that our products are recognized and valued in national as well as international markets.
---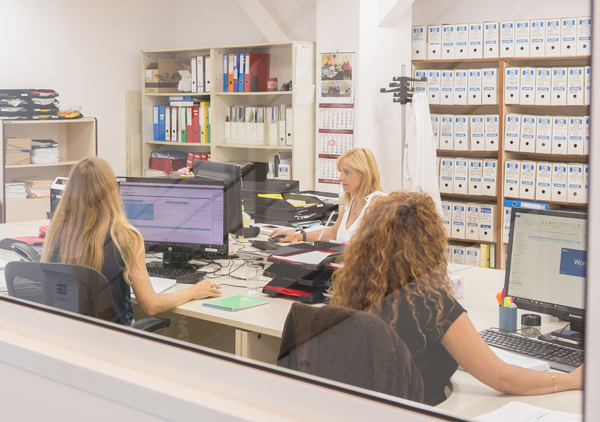 LABIANA Quality System encompasses all stages of product life (product development, technology transfer, commercial batch manufacturing and product life cycle). This quality model that protects the product from the early stages of its life, reinforces the bond between development and manufacturing areas, adding great value to the Quality System and consequently to the quality of products manufactured by Labiana.

"The implementation of this pharmaceutical quality system would not be possible without two basic pillars, which are management commitment and continuous improvement in all areas of product development, manufacturing and control."
Management Commitment
Company management participates in the design, implementation, monitoring and maintenance of the Quality System. It takes an active part in the implementation of this system, providing the necessary resources to achieve the total quality objective.
Continuous improvement
Our extensive experience in the manufacture of injectable products, liquids, sachets, capsules, tablets, coated tablets, pills and lyophilized products in ampoules and vials, as well as an excellent knowledge of the manufacturing processes, enables continuous improvement of processes and product quality.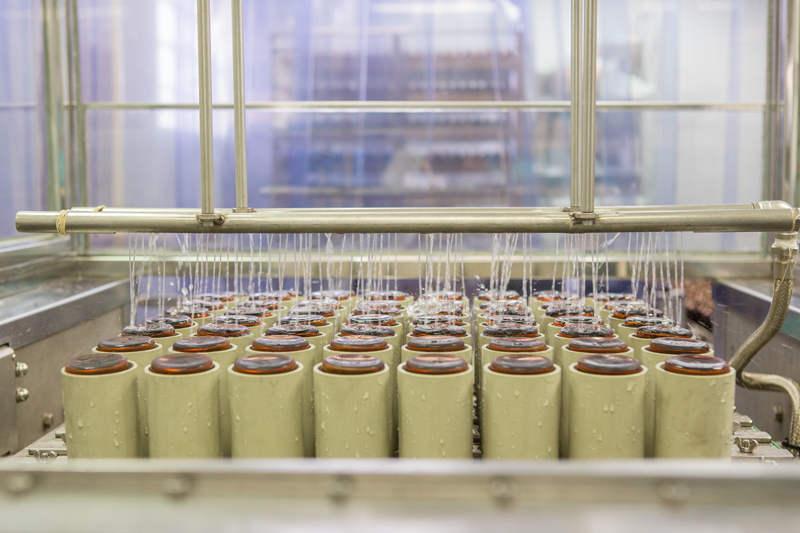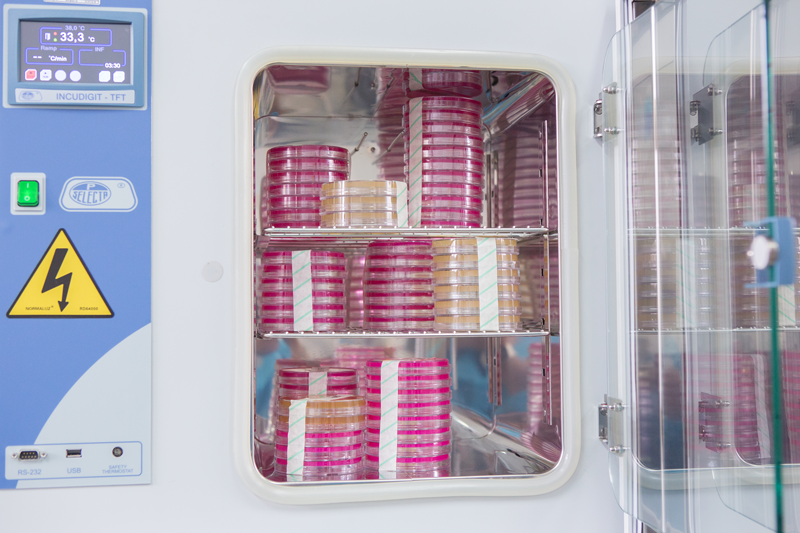 Continuous improvement of product quality, being a key point of our quality system is based on:
Establishing the critical attributes of a product and critical parameters of the process that facilitate its monitoring, measurement and analysis.
Checking and maintaining control of the product through environmental monitoring and water for injection, in-process product control, etc.
Identifying sources of variation, for continuous improvement of activities. Investigation of nonconformities, through investigation processes to determine their root cause.
Corrective and preventive actions (CAPA). Proper management of CAPAs allows us to better understand the process and thus improve the process and the final product.
Change control. The change control system allows implements improvement in a timely and effective manner.
Monitoring product quality:

Product Quality Review (PQR)
Management of quality risks during the life of the product
Follow-up of the results of inspections and audits
Customer satisfaction – complaints, withdrawals from the Market
Client satisfaction is one of the priorities of LABIANA GROUP, therefore, all established procedures and guidelines are aimed at providing services in accordance with current regulations, with the needs and expectations of customers and with the commitment to move forward in the path of continuous improvement.
In the quality area, Technical Management, Quality Assurance and Quality Control are appropriately staffed for the activities required, which are detailed below:
Analysis of raw materials, conditioning material and finished product, made in our own raw material laboratories, chemical physical control, and microbiology
Finished product stability
Training, Document Management, Self-Inspections, CAPAs, Claims, Deviations and Nonconformities, Change Controls, PQR
Control in Process: Line clearances, Parameter control in process
Batch Release
Validation of equipment and processes: We have the necessary equipment to carry out our own qualifications of equipment, airs and others.
Likewise, LABIANA GROUP has two laboratories directly involved in the development of products with analytical methods.
Significant annual investments in control equipment and technology, our internal training program as well as our own and external audits make our commitment to quality patent in customer satisfaction. So far, LABIANA GROUP quality standards have been approved by several health authorities worldwide.