Labiana Life Sciences has signed 15 new distribution agreements worldwide for selling own brand animal health products.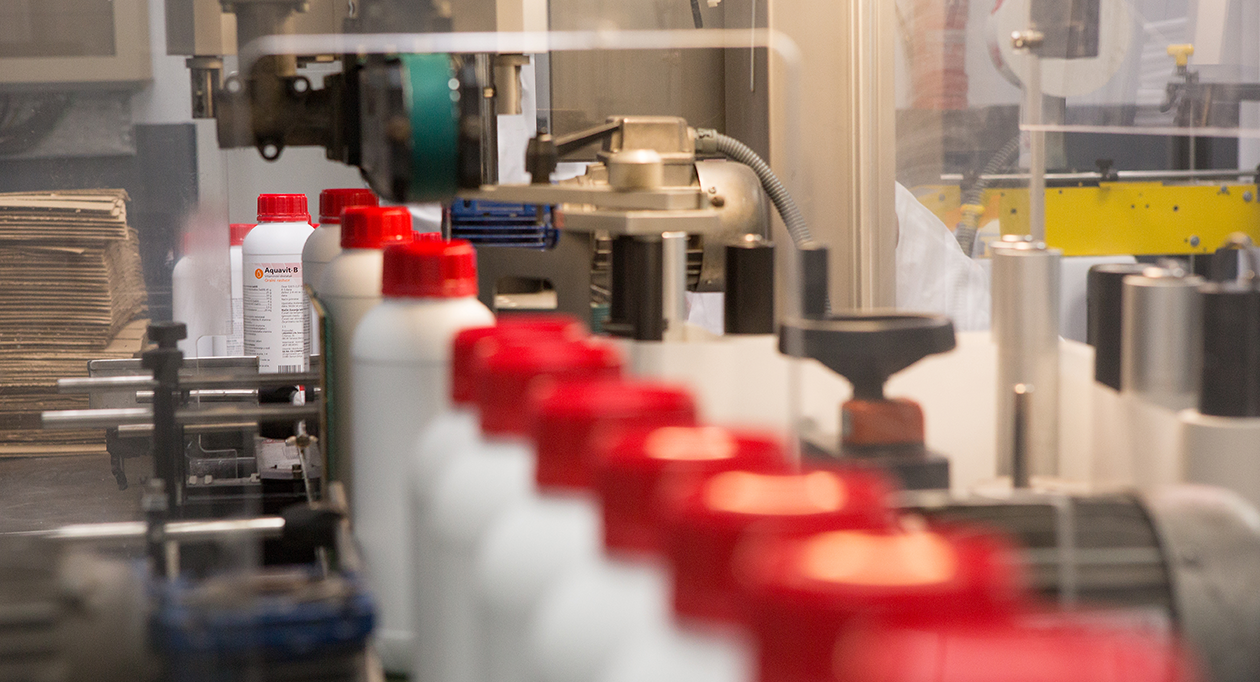 LABIANA GROUP is becoming solidly established internationally through a growing global network of distributors in export markets divided into two major regions: AEMEA (Africa-Europe-Middle East-Asia) and Latin America.
Labiana Life Sciences currently has 203 active market authorizations in 40 countries and is in the process of obtaining another 388 from other 19 countries.
The greatest growth is undoubtedly taking place in MENA (Middle East-North Africa) countries dominated mainly by poultry and small ruminants, such as Morocco, Algeria, Egypt, Lebanon and Gulf countries. The Balkans is another area where a significant investment is being made to register our own products, particularly in Serbia, Kosovo, Albania and Macedonia.
In 2018, growth is expected to come from Asia and Eastern Europe, where a portfolio of porcine products is being developed and led by Gleptoferron Labiana injectable solution, a molecule recently launched in Europe.
LABIANA GROUP plans to complete the registrations that are in progress in the AEMEA area and to commence new ones in the Americas. In addition, a significant increase in the demand for preventive products (antiparasitic products and vaccines) has been perceived, therefore the Business Development department has actively started looking for suitable partners to meet these growing needs.