Labiana Pharmaceuticals launches in the market its own first medicine product: Fosfomicina Labiana.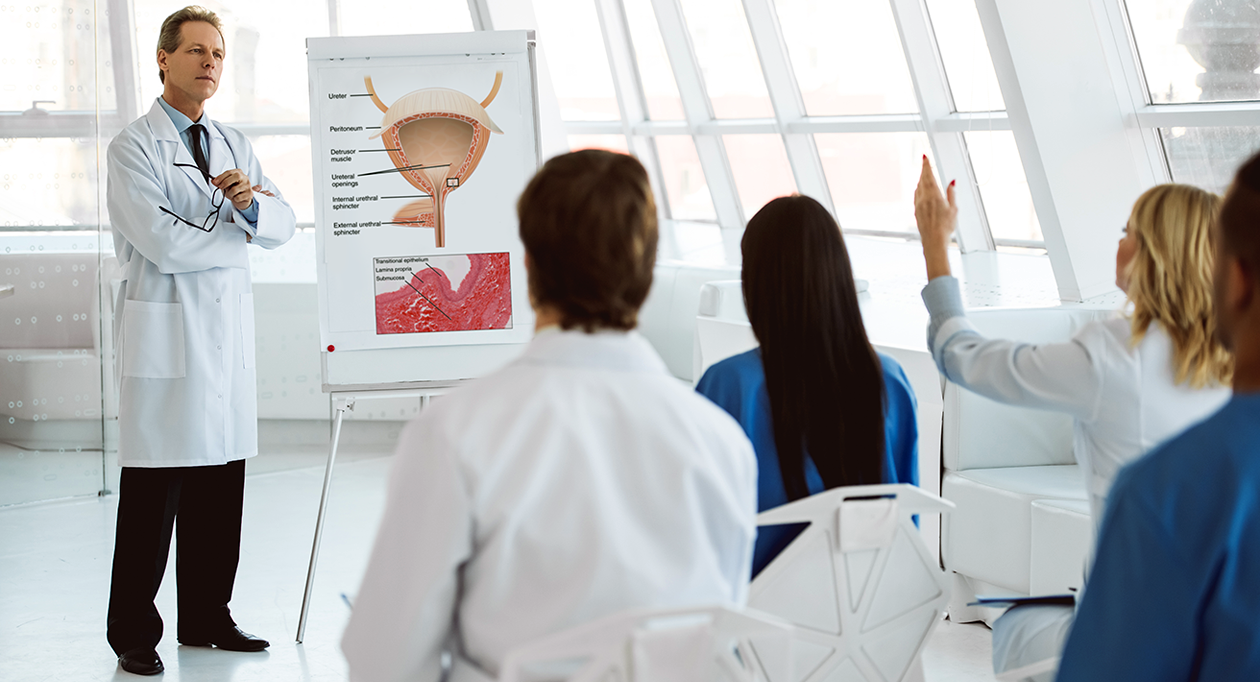 After obtaining the marketing authorization, the product has burst with force in our country in this first year, placing itself above some products of the competition. The reasons for this success have undoubtedly been the great expertise on the molecule fosfomycin trometamol (as being the first laboratory which obtained the CEP), as well as the control of all manufacturing stages: from the active ingredient to the finished product.
Labiana Pharmaceuticals is also a manufacturer of fosfomycin for several countries and is expected to expand in a short time to many more, where marketing authorizations are being finalized. Interest in this medicine continues to grow and many agreements have already been signed with European, American, African and Asian companies. Encouraged by this success, in the coming years we will multiply efforts to expand the human medicine product portfolio Labiana Pharmaceuticals, with new projects in the area of ​​self-care.