The 2018 edition of CPhI Worldwide held in Madrid has been like a gift for Labiana.
This year the company celebrates its 60th anniversary and celebrated it in style together with clients, partners and friends.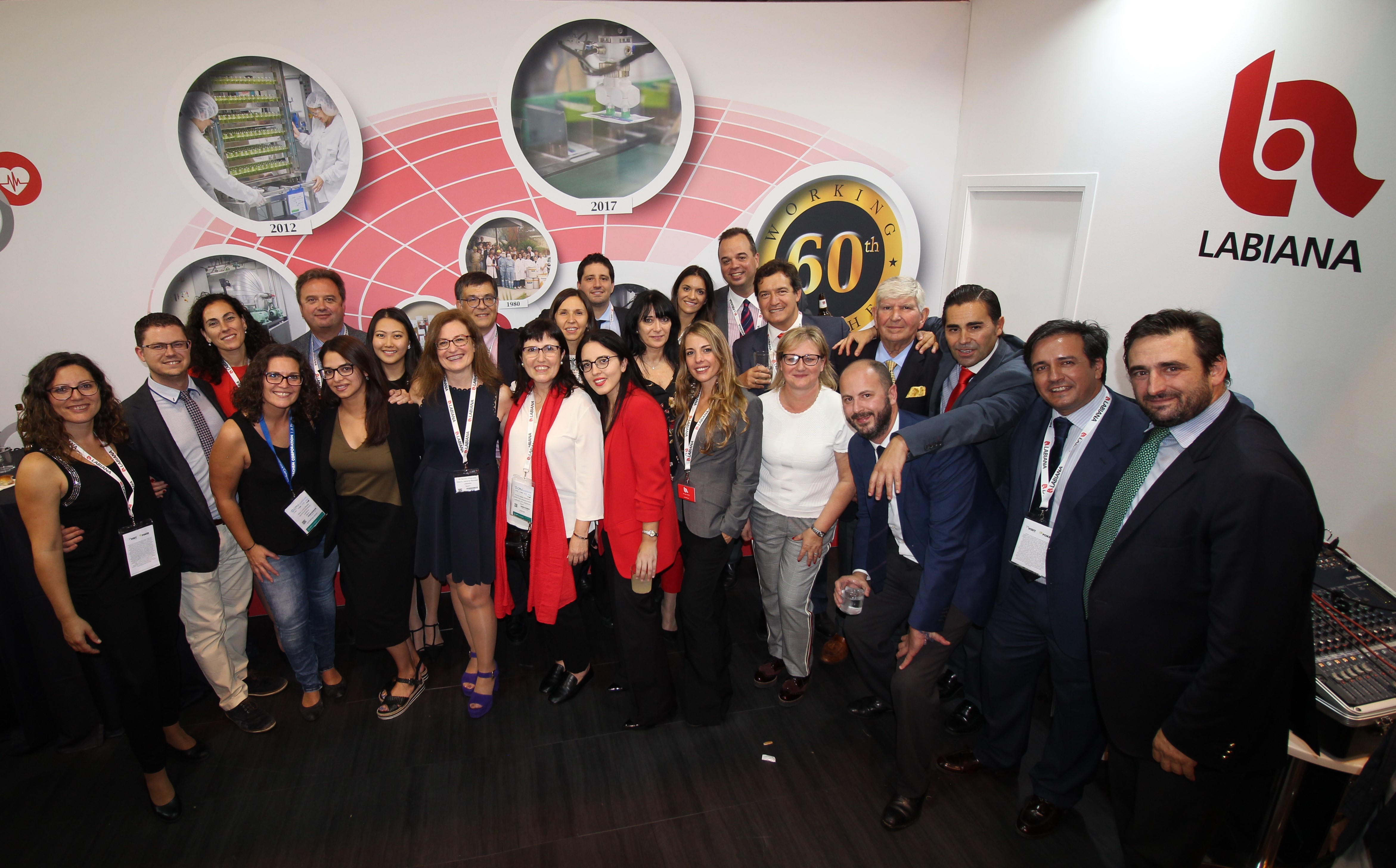 We spent three full days at CPhI: in addition to making new contacts and to holding more than a hundred meetings with worldwide professionals of the pharmaceutical industry, we shared this special year for Labiana with our clients, partners and friends by hosting a flamenco singing and dancing show.
It has indeed been a huge success, we truly feel it like that.
We are already working hard to carry on all our projects and provide every day the best possible high-quality services to our customers.
We will keep working until the next edition. Save CPhI 2019 on your calendar.
Labiana is looking forward to seeing you in Frankfurt from November 5th to 7th, 2019!