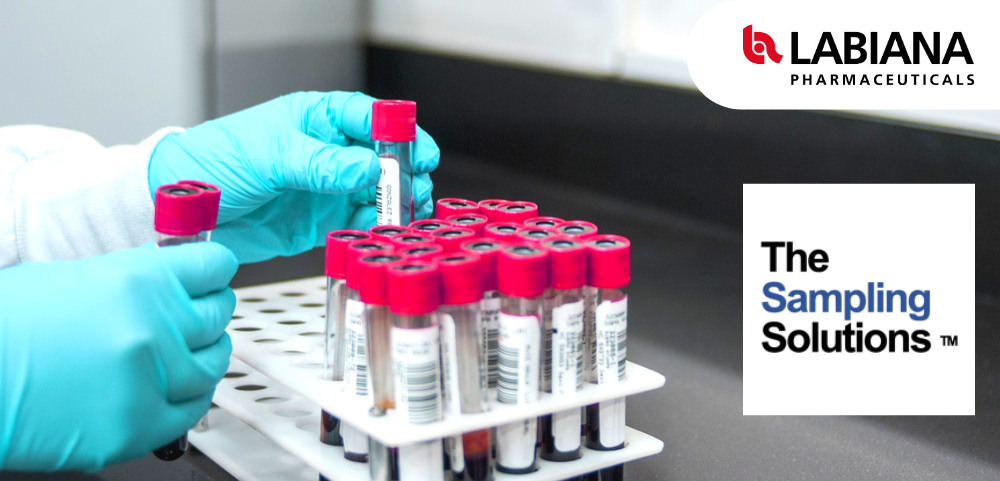 Labiana Pharmaceuticals has participated in the funding round of the startup The Sampling Solutions, which has reached a total of 260,000€. The resources gathered in this round will accelerate the development of the TheSamp™ platform and strengthen the its team alongside with the commercial area.
The Sampling Solutions would be the first European company that offers technological and logistics solutions to make the sampling process more efficient to companies that usually perform regular and massive sampling processes. The entrepreneurial team has noticed that currently there is no such proposal in the market which can carry out this process in an efficient, reliable, and flexible way.
In fact, converting the cost of sampling, which is equivalent to more than 15% of the expenses per analysis, into an outsourced service, creates a great opportunity for laboratories.
"700 accredited laboratories in Spain and 76,000 laboratories worldwide need a comprehensive sampling solution that leads to an average of 20% in terms of reduction of costs, and reduces the investment in vehicles, personnel and necessary materials."
Through its end-to-end digital solution, the coordination of the service up to the reception of the sample and the digitization of all the associated information can be carried out in a secure, efficient, and qualitative way.
By supporting this investment, Labiana Pharmaceuticals continues to develop within health and pharmaceutical sector with innovative cutting-edge projects which add value to the industry.