This month our Business Director, Antonio José Ortiz, has been interviewed by Animal's Health magazine. As a veterinarian, he talked about the current situation of the coronavirus and the connection between One Health concept and veterinary medicine.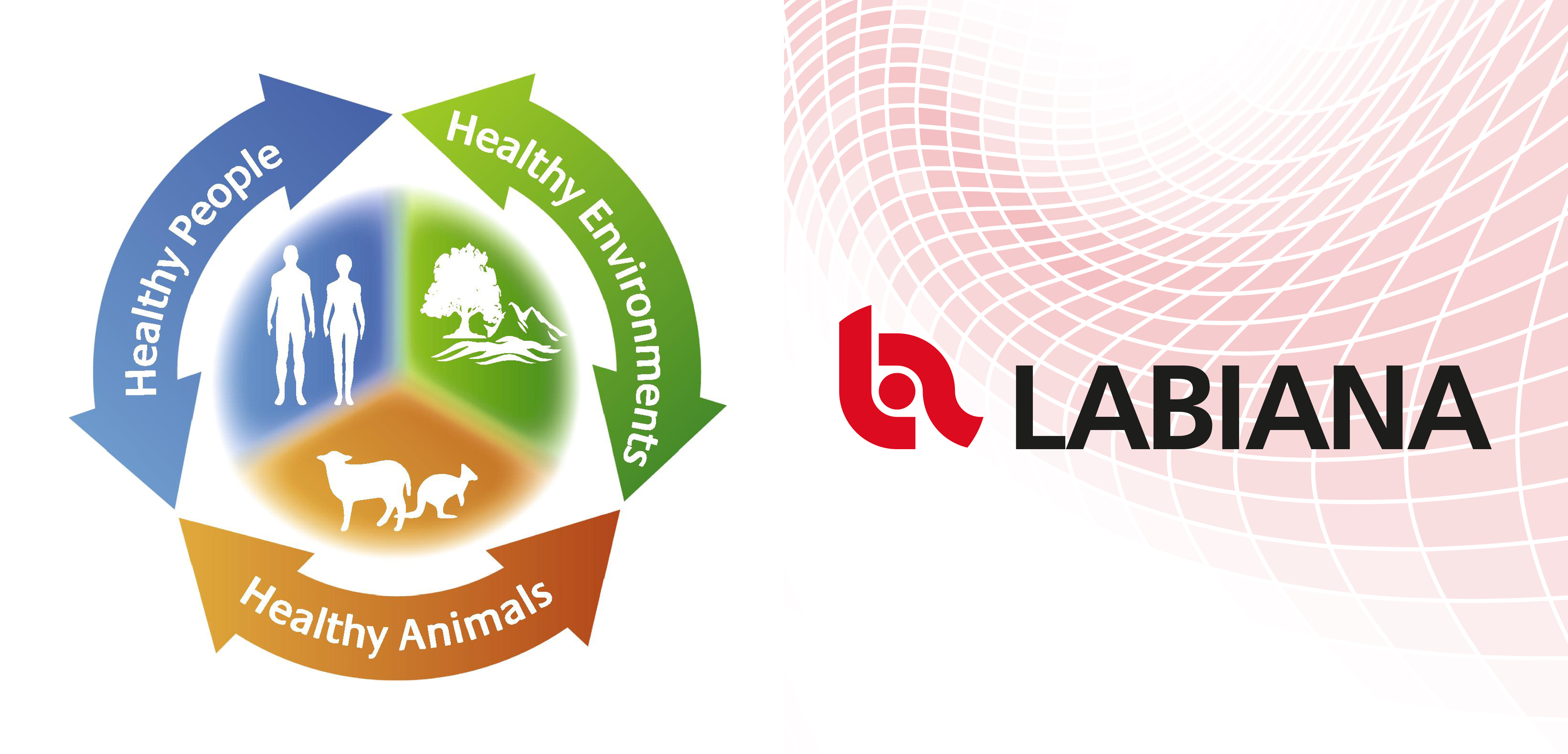 The COVID-19 pandemic has triggered a global health emergency, hence the importance of involving scientists with experience in infectious diseases. On different occasions, representatives of veterinary medicine have complained about the lack of vet professionals in the coronavirus crisis management committees.
At Labiana, one of the few laboratories in Spain which has both veterinary and human medicine manufacturing plants, we believe in the need to create synergies between the two sectors and in the importance of the One Health concept. As the World Health Organization explains: "Many of the same microbes infect animals and humans, as they share the eco-systems they live in. Efforts by just one sector cannot prevent or eliminate the problem. For instance, rabies in humans is effectively prevented only by targeting the animal source of the virus (for example, by vaccinating dogs)."[1]
One of the most likely hypotheses is that COVID-19 disease is a zoonosis. In this sense, for Labiana and LabianaPets the importance of veterinary medicine is crucial to make the concept of "One Health" feasible. Undoubtedly, in the future veterinarians will have a fundamental role in preventing and detecting possible outbreaks of zoonoses that could lead to pandemics such as the COVID-19 which disrupts the whole world nowadays.