Last month Labiana Pharmaceuticals and Labiana Life Sciences teams travelled to China to explore new opportunities.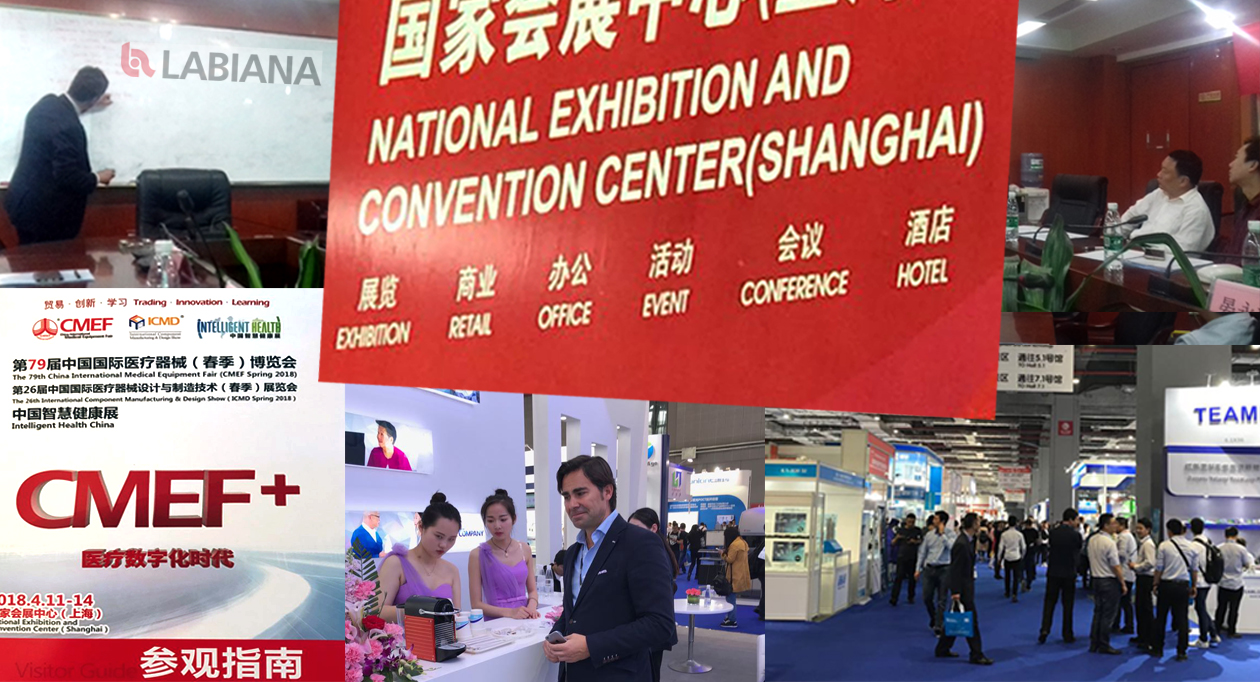 The first stop was the CMEF (China International Medical Equipment Fair), a renowned exhibition in the field of medical devices, held in Shanghai.
This is one of the largest exhibitions in the world, with more than 100.000 visitors. Here Labiana Pharmaceuticals team was able to see first-hand the recent developments in the field and consider new challenges for the company.
The journey continued further south of China, to Nanchang, a city located in the green province of Jiangxi. Here Labiana Life Sciences team met with one of the largest veterinary companies in the country, Minxing Veterinary Drug Corporation, belonging to Zhengbang group. The visit to the production facilities was followed by an interesting workshop about the Spanish and Chinese veterinary market.
Labiana interest in China, nowadays the second world's largest economy, continues growing in the search for new business partners.