Last May 9th Manuel Ramos Ortega, CEO of Labiana, officially took office as new president of ADIPREM (Business Association for Health, Nutrition and Animal Welfare) during its annual meeting.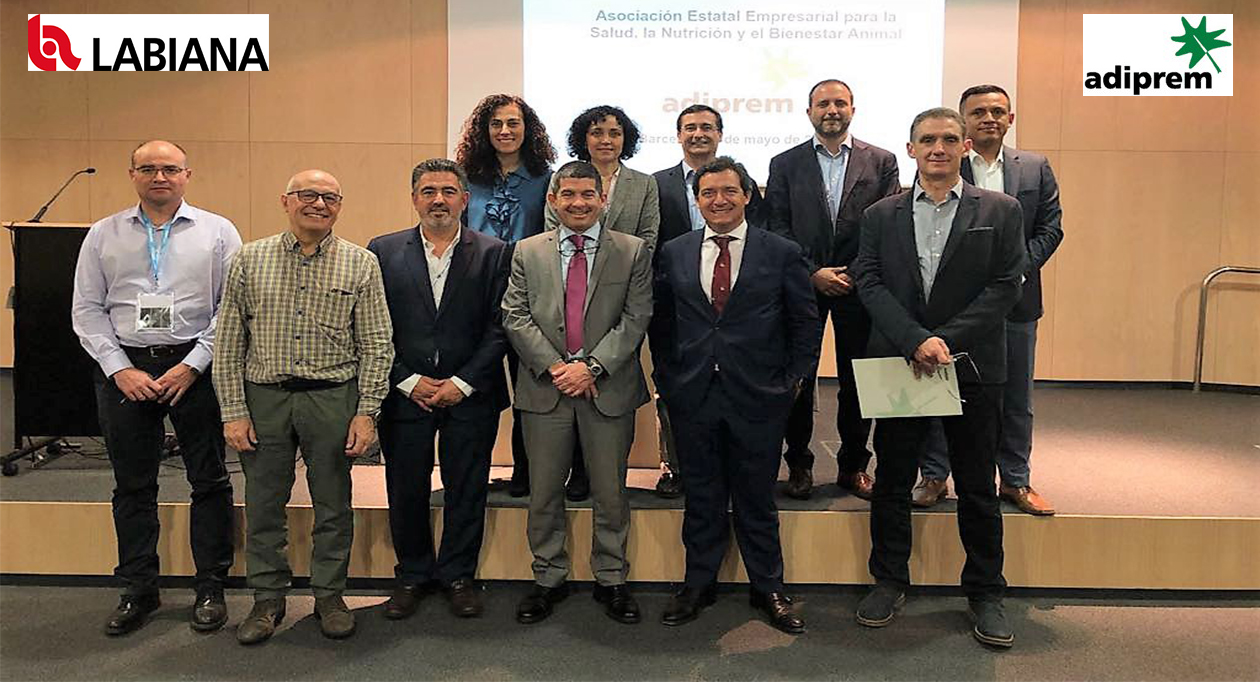 ADIPREM was founded in 1999 and currently represents more than 25 companies in the field of additives and veterinary medicines in Spain. Its function is to coordinate, promote and defend the common interests of its members.
At the annual meeting, the associates summarized the goals achieved and proposed new initiatives for this year and for 2019, when the association will celebrate its 20th anniversary.
ADIPREM covers many important tasks such as the organization of technical seminars (i.e. the launch of the new CEXGAN 2.0), presence at fairs and congresses, coordination of a working group aimed to address regulatory issues with the technicians and heads of regulatory affairs. These working groups, who met regularly, create positioning statements which are later transferred to the competent authorities and facilitate cohesion and communication among the associates.
With its new president, ADIPREM aims to boost its activities in the national territory and increase the number of associates. We wish much success to the new president in this new phase!