Recently the general director of Labiana Pharmaceuticals has been interviewed by one of the main Spanish magazines in the pharmaceutical field, FarmaEspaña Industrial.
In this interview Mrs. Sandra Villagrasa talks about her career path and analyses the present and future of the company.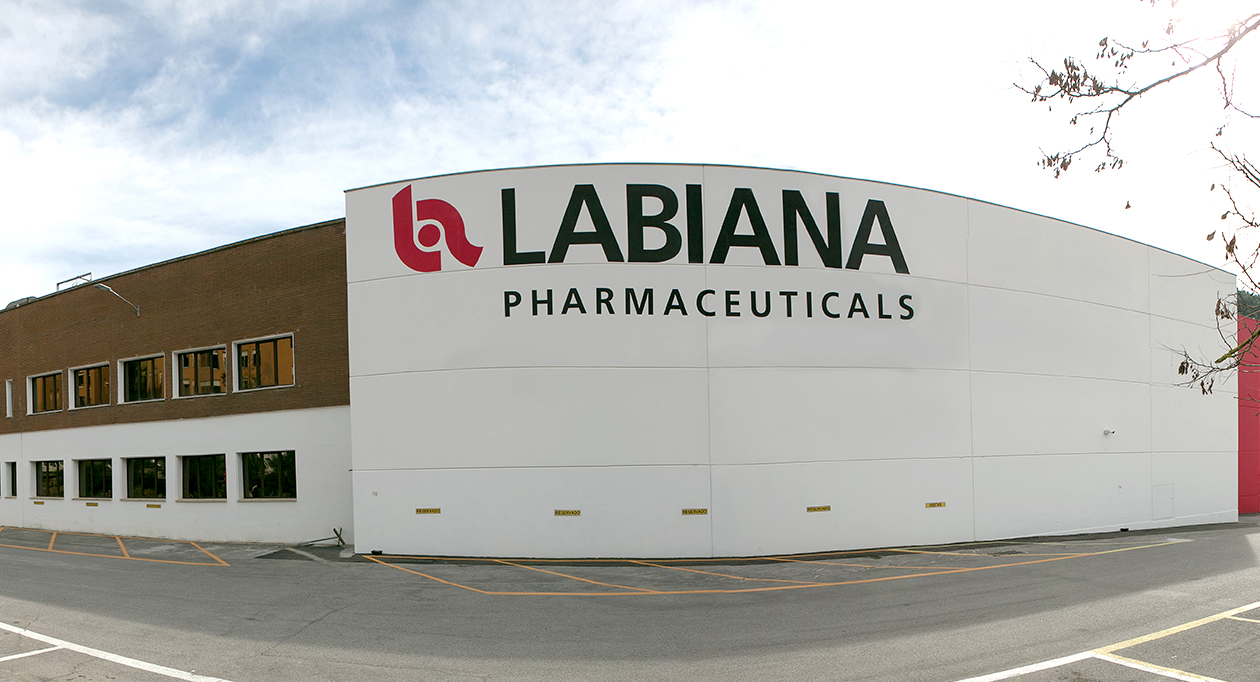 Currently, Labiana Pharmaceuticals is a consolidated CDMO company with more than 60 years of experience and with a B2B commercial organization mainly focused on fosfomycin trometamol. The company's objectives for the new year are to continue consolidating as a CDMO, especially in the sterile area, and strengthen the commercial organization with new products that either complement the women's health area, or that are niche products which provide an added value.
Labiana Pharmaceuticals, which already registered 80% of its sales out of Spain, will continue to promote in new areas (such as Asia and Latin America), its flagship product, fosfomycin trometamol, currently present in more than 60 countries.
Labiana Pharmaceuticals has also diversified its business with a new branch of medical devices, participating to tenders in different regions of Spain. For all this, it is very important to rely on a great team very experienced in international trade and market access.
In terms of production, Labiana Pharmaceuticals will expand its capacity in the sterile area, considering the broad experience of the factory in liquid solutions and lyophilized. This perfectly fits with the current market demands of this type of products and with the increasing requests received as CDMO.
Labiana Pharmaceuticals closed a positive 2019, with a sustained organic growth of 2-3 million EUR per year that allowed doubling the turnover of 5 years ago and quadrupling the EBIDTA. The budget for 2020 expects a positive evolution above 25 million EUR, and an EBIDTA of 2.5 million EUR.
To reach that, Labiana Pharmaceuticals secured new clients and projects, will continue expanding in Asia, Latin America and the Middle East with the fosfomycin trometamol, and will continue joining new tenders of medical devices.
To download the full interview in Spanish language, click here: http://www.farmaindustrial.com/entrevistas-descarga-directa