Labiana Pharmaceuticals, as part of the pharmaceutical sector in Europe, successfully implemented the process of serialization or unit identification of medicinal products.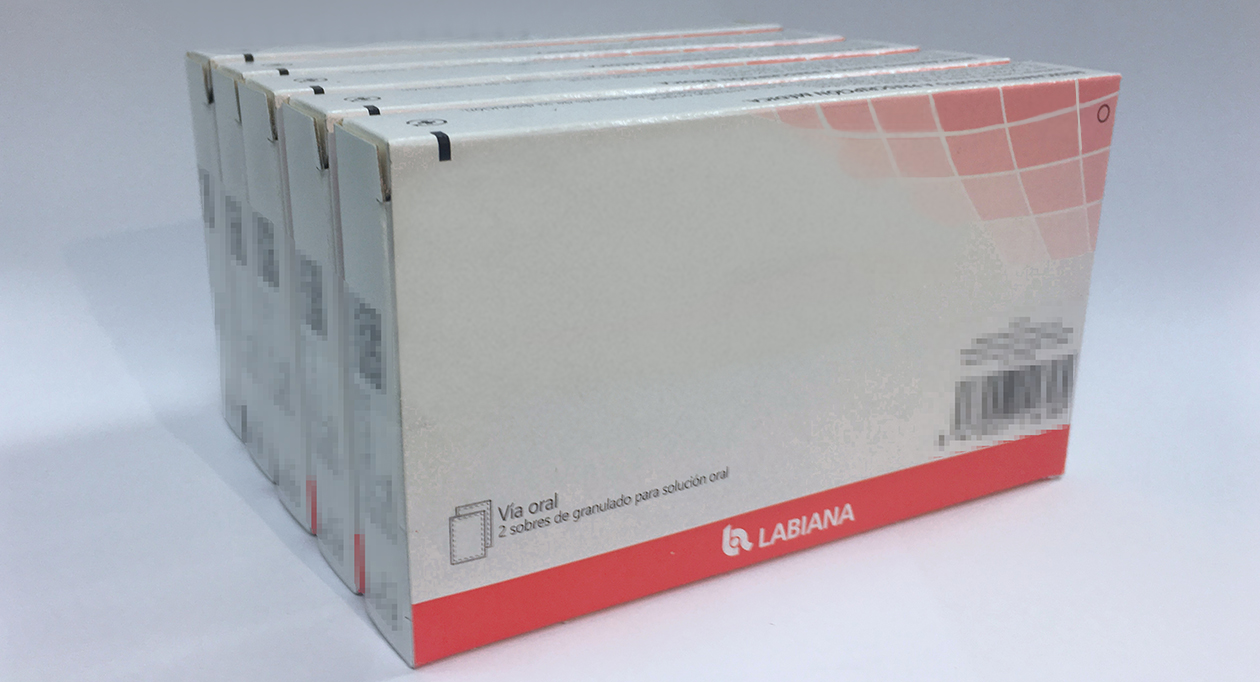 The new EU regulation 2016/161, which completes the Directive 2001/83/C (Directive on Falsified Medicines of the European Union – EU FMD), entered into force on 9 February 2019.
More than 5,000 European pharmaceutical laboratories have been required to adapt to this new regulation against the counterfeiting of medicines. At Labiana we fulfilled the requirement of serialization and data logging requiring the unit identification code, which will be printed on each medicinal product.
At Labiana Pharmaceuticals we chose one of the best and most recognized technologies available today in the market, with the aim of guaranteeing a complete and continuous service.
Thanks to this important investment, we can assure our customers that Labiana fulfils all the serialization requirements.