On July 16th-19th Zoleant Pharmaceuticals International team visited our headquarters in Terrassa (Barcelona), as Labiana recently acquired a majority stake.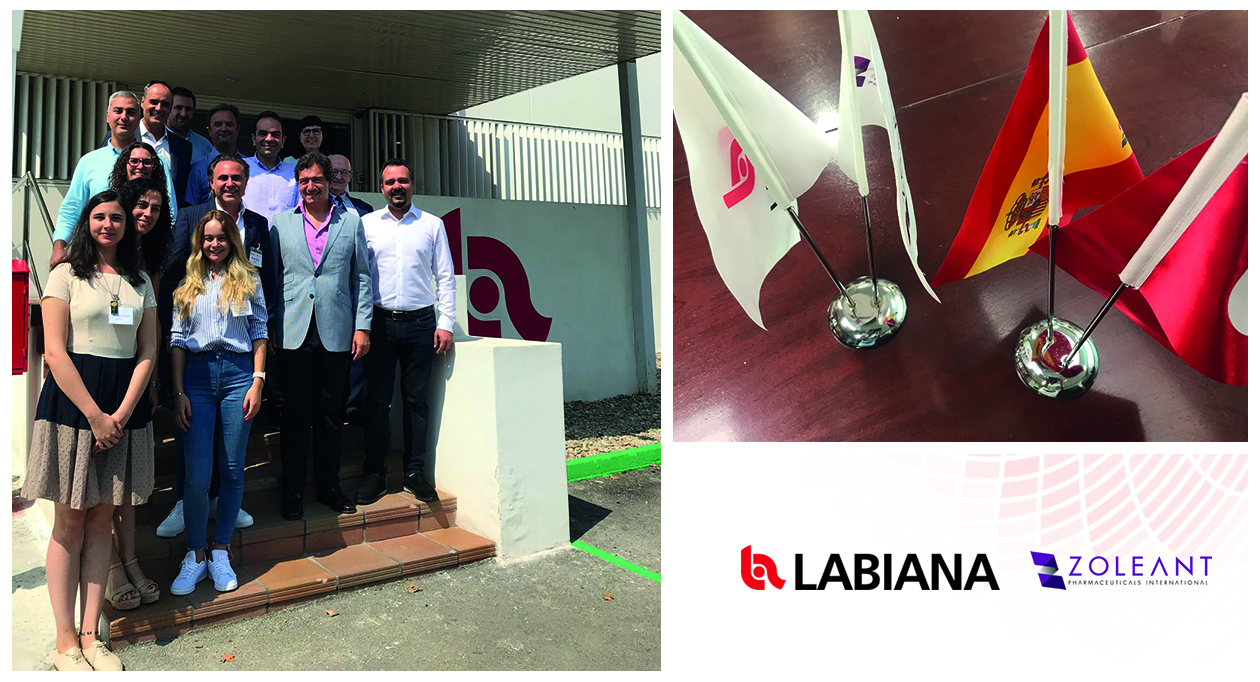 We had four intense days of work and scheduled meetings between several departments to coordinate and implement the integration process of the two companies.
Both parties face this new stage with huge enthusiasm. From now on, Labiana and Zoleant will function as a single company with two distinguished brands in export markets and will complement their products portfolio in an excellent way.
This is the beginning of a great chapter for Labiana. With this operation, Labiana will continue to cross borders and strengthen its presence in many international markets in the areas of the Middle East & North Africa (MENA) and Asia-Pacific (APAC).
Within a dynamic and competitive market such as the one of animal health, the merger of Labiana and Zoleant represents a huge catalyst for the challenges of evolution and growth of the coming years.
Labiana: always works –  Zoleant: think sensitive