In line with the Group's expansion strategy, Labiana Life Sciences consolidates its presence in Morocco.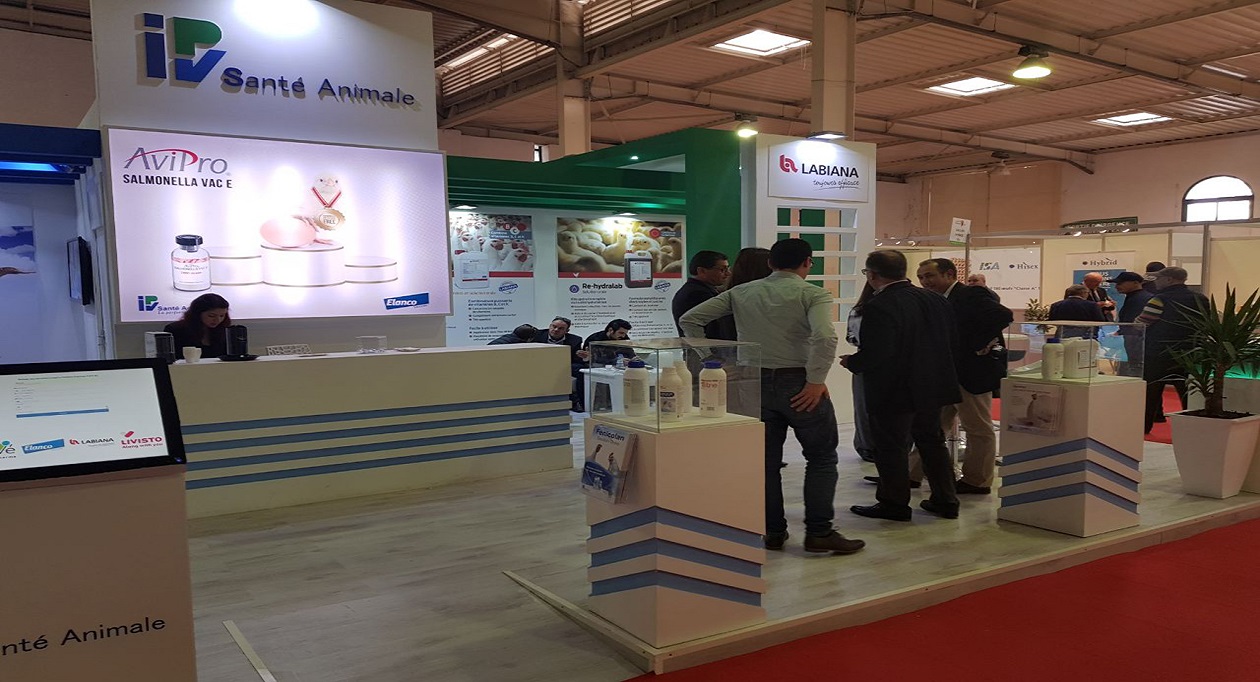 In the recently held Dawajine, which raised the curtains from 28th to 30th November, IPV Santé Animale, the new distributor in Morocco, has taken the opportunity to introduce the first group of Labiana products that will be shortly marketed in many veterinary clinics and farms of the country.
Celebrating its 20th edition, Dawajine has become one of the most important fair in North and West Africa and every year brings together the most important players of the sector in the city of Casablanca.
The identification of a good partner is one of Labiana's key strategies in the export markets. Through joint actions, Labiana and IPV Santé Animale will cover the ruminant sector and aim to grow together developing both the range of pharmacological and nutritional products.