Last June 7th Sandra Villagrasa, Deputy General Director of Labiana Pharmaceuticals attended, together with members of the A3P committee, a workshop on the new version of the EU-GMP (Good Manufacturing Practices) Annex I.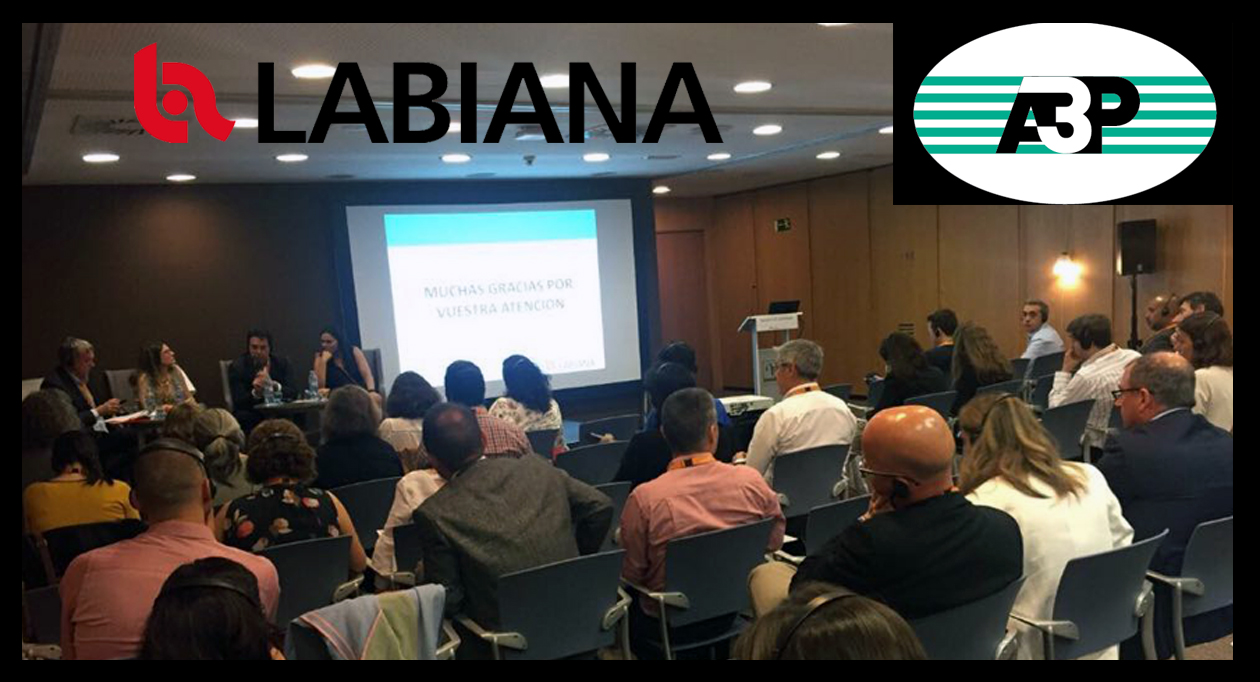 The A3P association gathers more than 36,000 professionals, amongst them 60% are manufacturers from the pharmaceutical, biomanufacturing, medical devices and cosmetics field. It also includes several Groups of Common Interest (G.C.I.). whose objective is to bring together manufacturers and suppliers from the pharmaceutical and biotechnology sectors and to share practices and common issues.
The draft of the new version of Annex I, launched on December 20th by EMA and PICS, aims to introduce new paragraphs and a new glossary, using the principles of quality risk management, restructuring the content to provide a more logical flow, and adding further details to provide more clarity to the current paragraphs.
Sandra Villagrasa attended as guest speaker and shared the company experience in the application of "Risk management" in aseptic simulation process test in liquid solutions and lyophilized. She also mentioned general concepts of the aseptic process that have been incorporated and compared the current Annex 1 with PIC 007 and the new version of Annex 1. She finally talked about risk management, its fundamentals and tools and provided two examples of practical implementation.
Undoubtedly, the workshop has been a unique opportunity for active participation in the revision of the new Annex 1, considering its great impact on manufacturers of sterile medicines.